Mo Moulton, Historian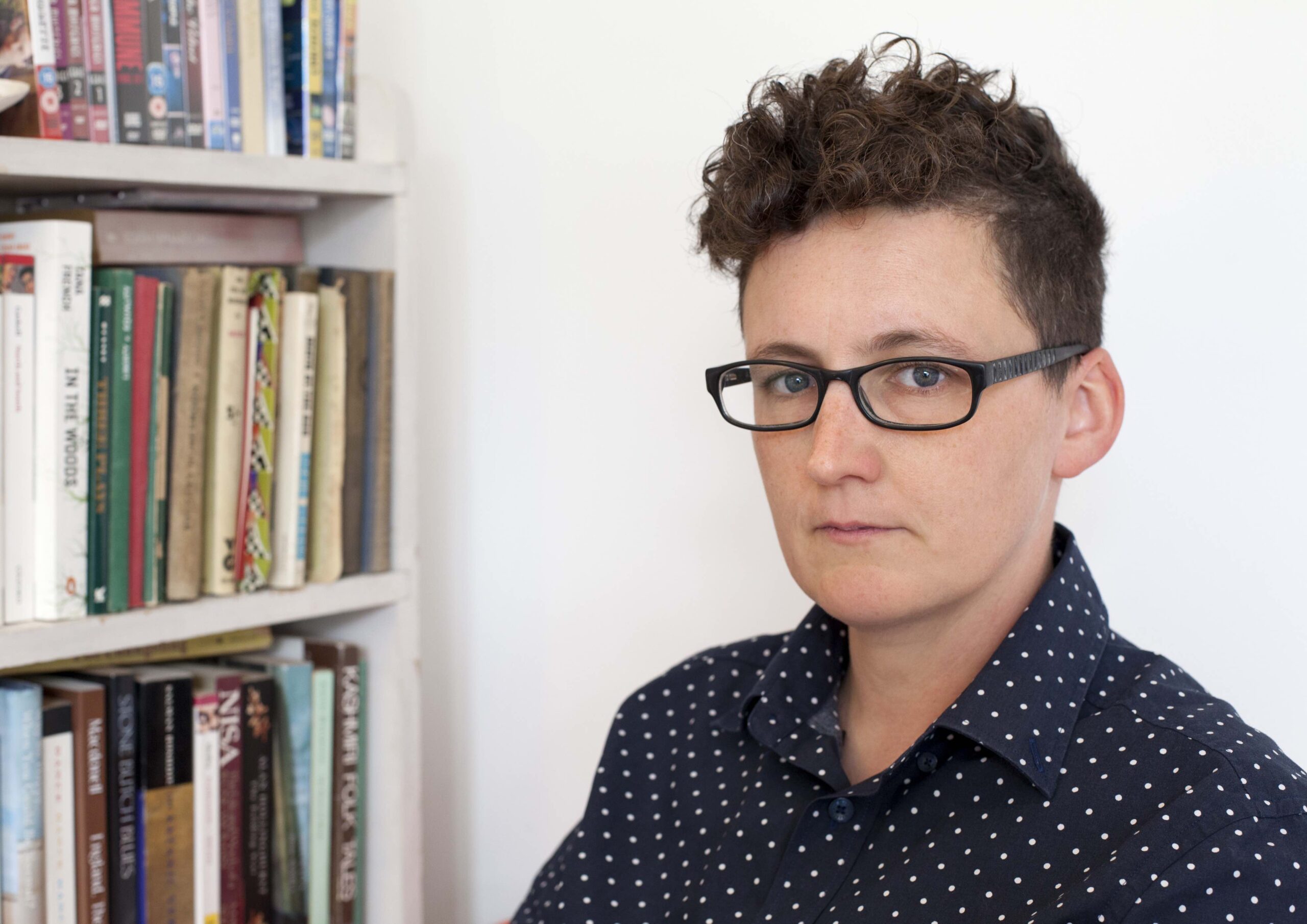 Professor of Modern British & Irish History, University of Birmigham (UK).
I study collectives and communities: how people understand themselves as part of a nation, part of a subculture, or part of a cooperative, for example.
I use the frameworks of queer history and postcolonial theory to study the past and to think about how it relates to our present-day preoccupations.
I'm currently working on a micro-history of Irish cooperative creameries – which I think have a lot to reveal about the stories we tell about twentieth-century capitalism. I'm also pursuing a side-project into why, and with what consequences, 'chosen family' became central to modern queer communities.
My personal pronouns are they/them/theirs. Contact me at m.moulton@bham.ac.uk, or sign up to my newsletter:
---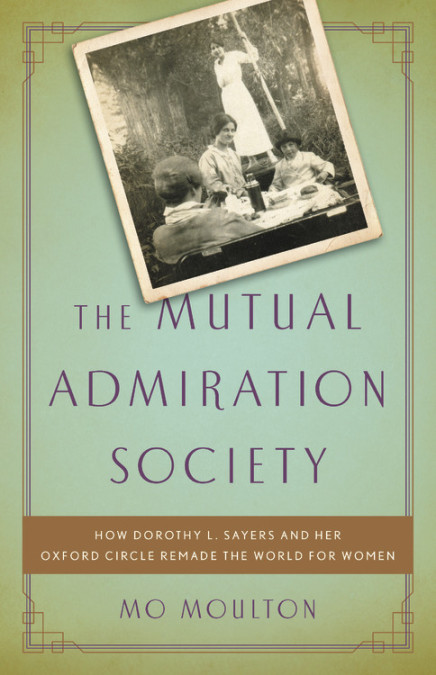 The Mutual Admiration Society (Basic Books & Corsair, 2019) is a study of a group of friends and writers in early 20th century England.
Tracing the lives and loves of detective novelist Dorothy L. Sayers, pioneering women's health advocate Charis Frankenburg, historian Muriel St. Clare Byrne, and theatre director Dorothy Rowe, it was the winner of an Agatha Award and an Anthony Award. More here.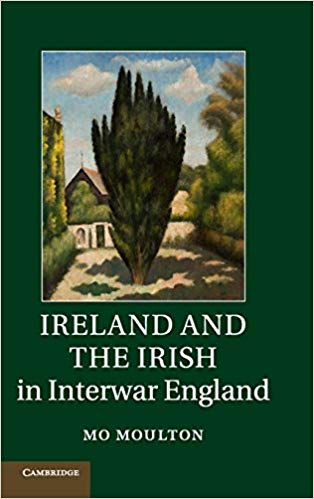 Ireland and the Irish in Interwar England (Cambridge University Press, 2014), the runner-up for the Royal Historical Society's Whitfield Prize, traces the social and cultural effects of Irish independence in 1922 on communities within England. It argues that the silences and accommodations around this rupture prefigure later postcolonial amnesia. More here.
---
""Both Your Sexes": A Non-Binary Approach to Gender History, Trans Studies and the Making of the Self in Modern Britain," History Workshop Journal 95 (Spring 2023)
"Co-opting the Cooperative Movement? Development, Decolonization, and the Power of Expertise at the Cooperative College, 1920s-1960s," Journal of Global History 17:3 (November 2022)
"Not to Nationalise, but to Rationalise? Cooperatives, Leadership, and the State in the Irish Dairy Industry, 1890-1932," Irish Economic & Social History 44:1 (2017), 85-101
"'You Have Votes and Power': Women's Political Engagement with the Irish Question in Britain, 1919-21," Journal of British Studies Vol. 52: 1 (Jan. 2013), 178-204
---